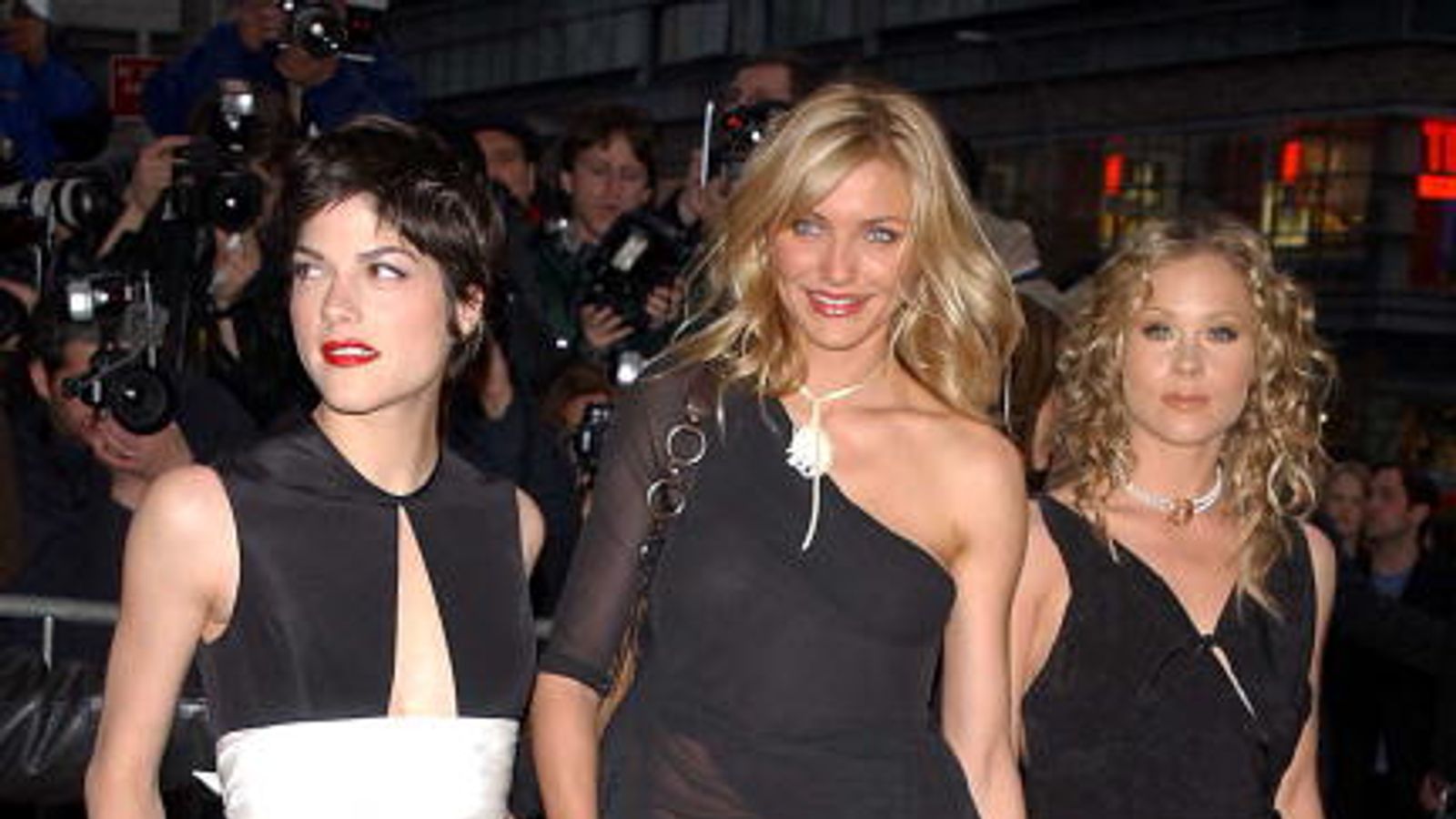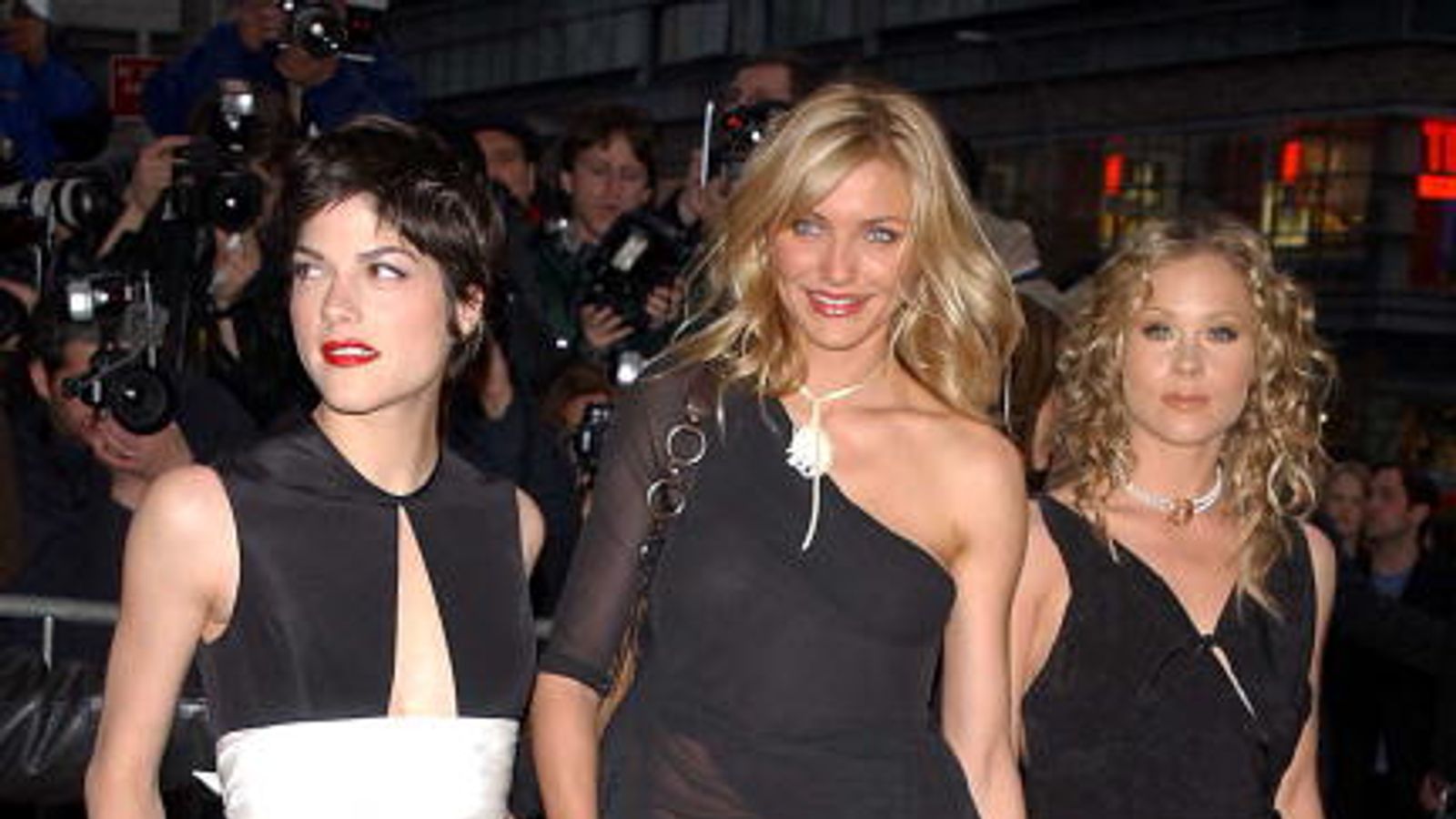 Selma Blair has rapidly backtracked after suggesting that her former co-star Cameron Diaz is retiring from acting.
In an interview, the actress said her friend Diaz was quitting the profession, triggering a flood of news stories.
She has since posted a message on Twitter explaining it was all a joke and quipped that she was now retiring from her position as Diaz's spokeswoman.
She wrote: "BREAKING NEWS.
"Guys please, I was making a joke in an interview. CAMERON DIAZ is NOT retiring from ANYTHING.
"And for more breaking news: I am NOW retiring from being Cameron Diaz's spokesperson."
Blair and Diaz co-starred in The Sweetest Thing in 2002.
Click or Tap on the Icons below to access the Story or Item Menu
Search
  Latest News
Popular News
Featured News
Entertainment