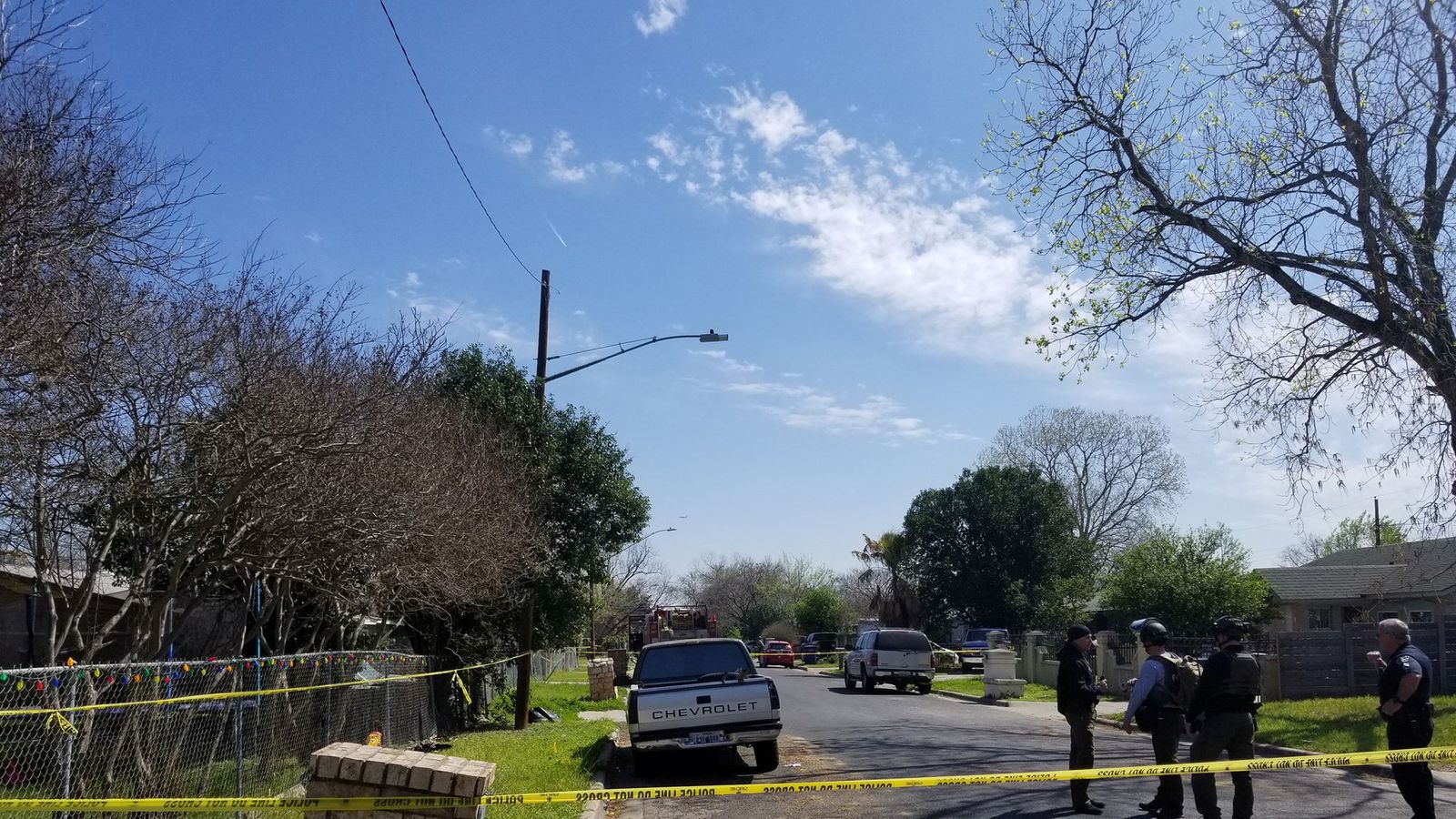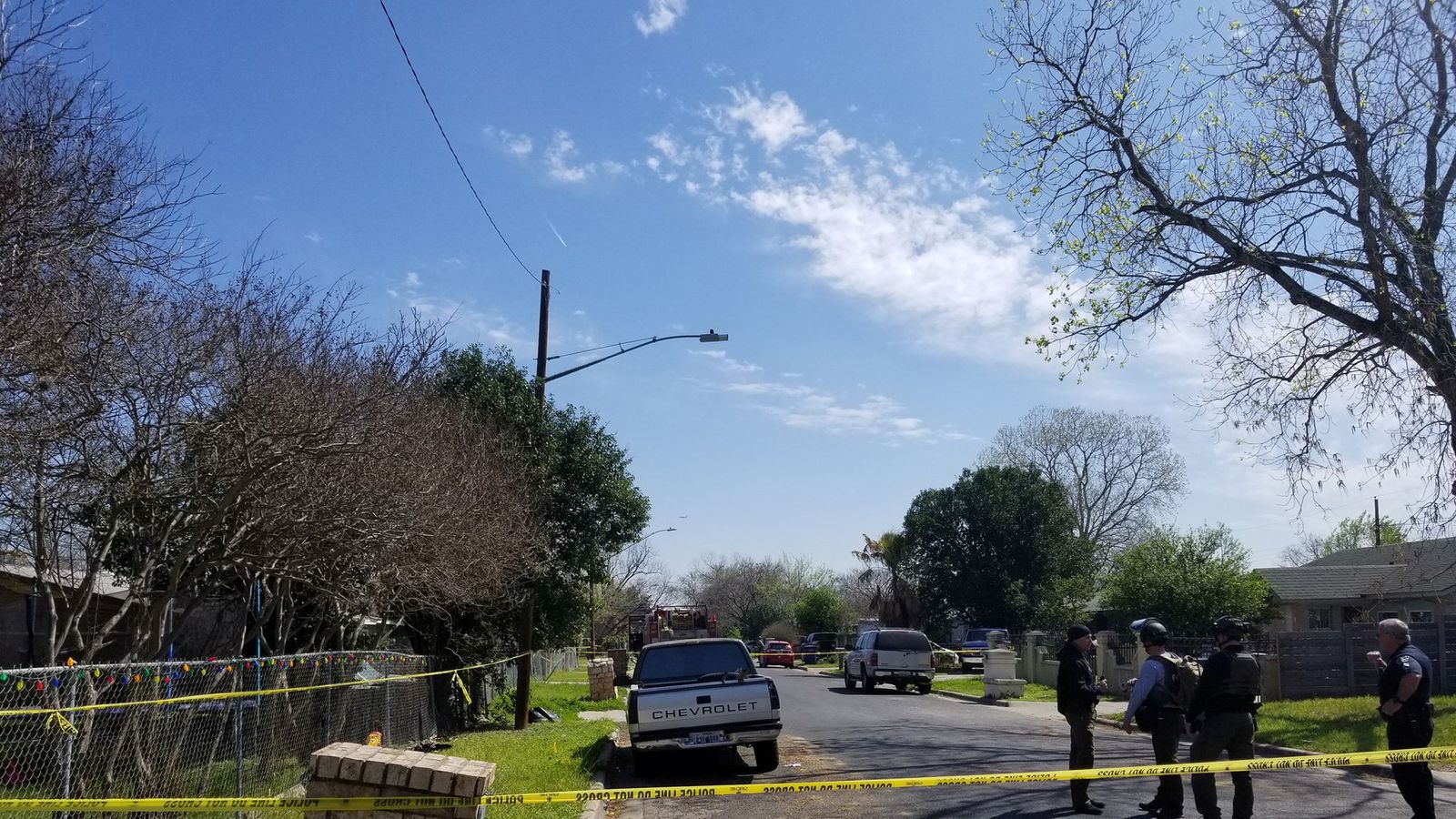 Three package bombings which have killed two people in 10 days are believed to be linked, say police in Texas.
Officers in Austin spoke about the attacks following two explosions on Monday.
Just hours after a package bomb killed a teenager and wounded a woman, police were called to deal with another blast elsewhere in the city.
Detectives are linking the incidents to a similar bombing in the city earlier in March, in which a 39-year-old man was killed.
They are investigating whether the bombings were racially motivated as all the victims are black.
Click or Tap on the Icons below to access the Story or Item Menu
Search
  Latest News
Popular News
Featured News
Entertainment