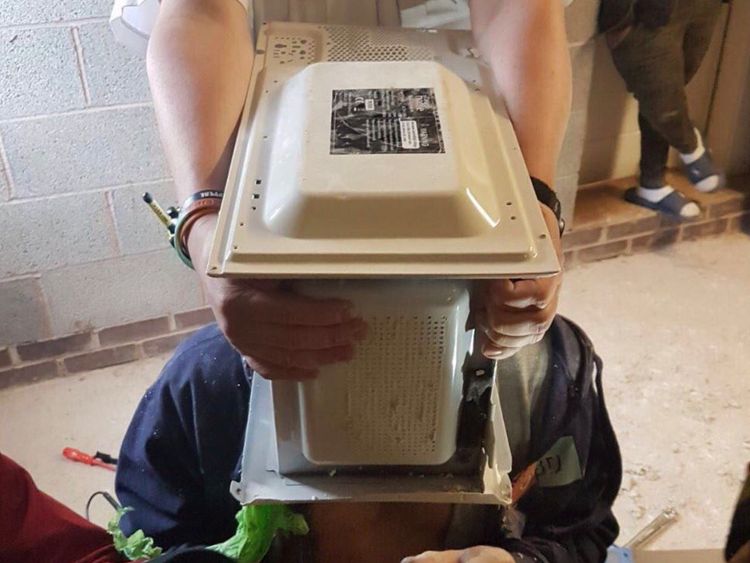 A YouTube prankster had to be freed by firefighters in an hour-long rescue after he cemented his head inside a microwave.
The 22-year-old put his head in a plastic bag inside the microwave before friends poured seven bags of Polyfilla inside.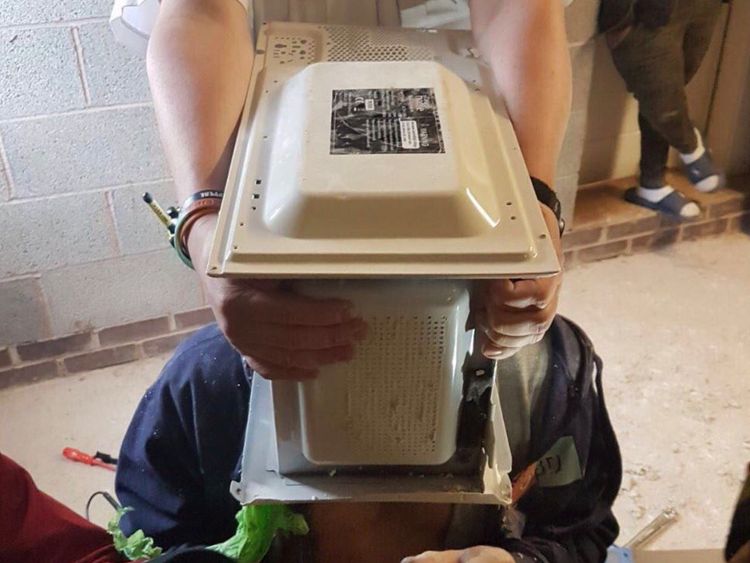 The group had intended to use the microwave as a mould, but the man got trapped. His friends spent 90 minutes trying to rescue him before fire crews were called to Fordhouses, Wolverhampton to help.
The man was able to breathe with the help of an air tube the group had managed to feed through.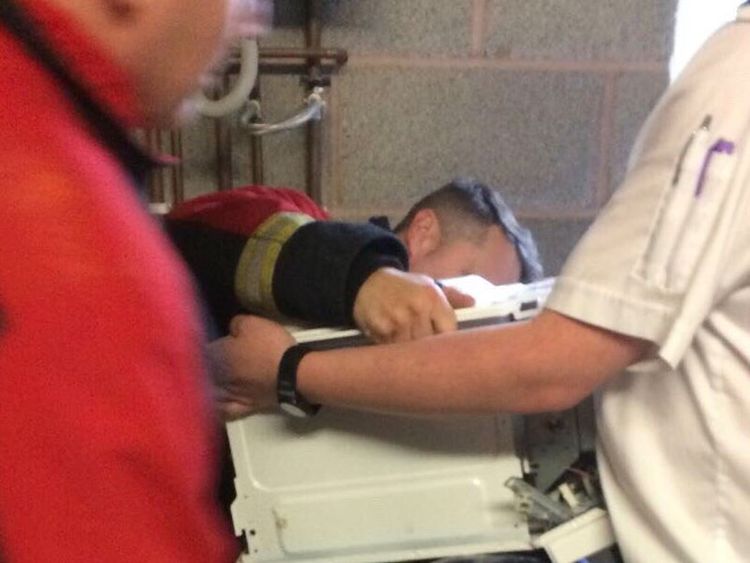 We're seriously unimpressed
Click or Tap on the Icons below to access the Story or Item Menu
Search
  Latest News
Popular News
Featured News
Entertainment