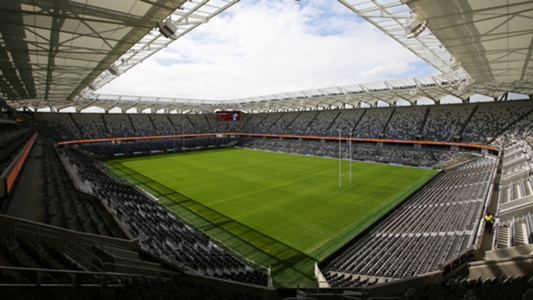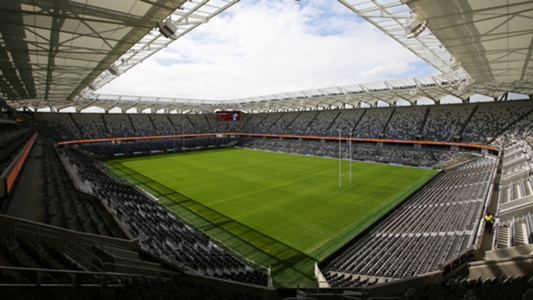 Easter Monday marks the official opening of Parramatta's new Bankwest Stadium with the Eels hosting the Wests Tigers in the NRL.
The magnificent 30,000 capacity venue, also known as Western Sydney Stadium, will be the home of the Eels and A-League side Western Sydney Wanderers.
With its intimate structure designed to amplify atmosphere for fans of rectangular sports, the new stadium is expected to be one of the best in Australia.
However, during a recent open day at the venue, one punter found a seat in the house that definitely wasn't the best.
I believe this is one of the bad seats in the house? @BankwestStadium
Click or Tap on the Icons below to access the Story or Item Menu